Black Hat Conference Keynote Speech Urges Hackers To Protect Internet Freedom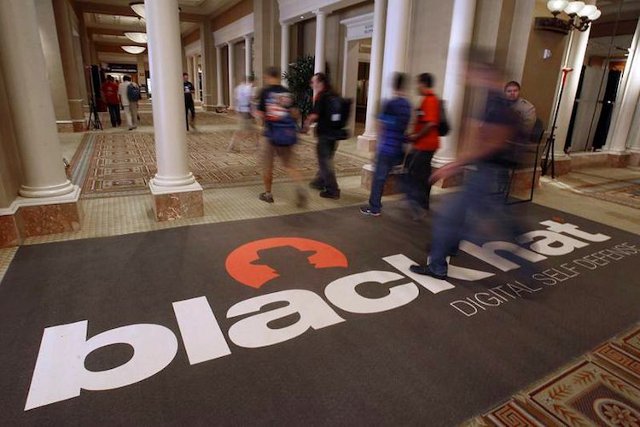 The time of an open and free Internet is withering away by overregulation, censorship and laws that don't stop the right people said Jennifer Grannick director of Civil Liberties at the Stanford Center for Internet and Society.
The Black Hat computer security conference in Las Vegas started on Wednesday with a keynote address from Granick who said security researchers need to fight for the right to reverse engineer, study and modify Internet hardware/software to avoid the general population losing Internet freedom. She blamed this on centralization, regulation, globalization and loss of "the freedom to tinker."
It doesn't sound like an important right for hackers to have the freedom to tinker however it enables people to dismantle and reverse engineer the hardware and software that runs the Internet allowing hackers to make the online world a safer place for other users by identifying security flaws.
Granick also discussed the federal Computer Fraud and Abuse Act, which carries sentences of up to 10 years. The act isn't used to prosecute countries like China that launch state-sponsored attacks against the U.S. government and major companies, along with other dangerous hackers based overseas however it often targets small-time American hackers with unfairly harsh prison sentences in relation to their crime.
She said we need researchers to bring about changes that improve security and ensure software is better developed whilst not being attacked for doing their work.
Centralization, most of which is used to provide the backbone of the Internet through a limited number of large providers, means bottlenecks exist where large streams of data flow through. The upside to these central hubs is centralized security to stop spam and cut off DDOS attacks however also places where governments can easily gather data or restrict access.
The annual Black Hat computer security conference in Las Vegas kicked off on Wednesday with Grannicks keynote speech prior to Charlie Miller and Chris Valasek, who gained fame recently by hacking into and controlling a Jeep Cherokee, prompting Fiat Chrysler to recall 1.4 million vehicles to remedy the issue.
Wednesday's later talks included sessions discussing the cloning of contactless payment devices such as Apple Pay and Google Wallet, alongside the hacking of gas pumps, new Internet scams and Square Inc.'s mobile credit card-reading devices.
The conference will continue on Thursday, a featured session includes the hacking of an Internet-connected sniper rifle, an overview of ransomware and a discussion of the hidden risks of biometric identification.