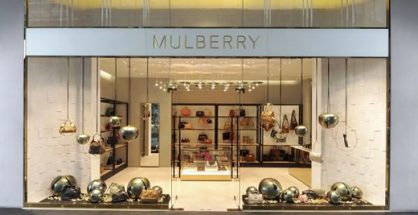 Mulberry CEO Thierry Andretta said the company had made "significant progress". Mulberry Group plc., said Thursday that its annual pre-tax profits in the year up to March 31 increased from More...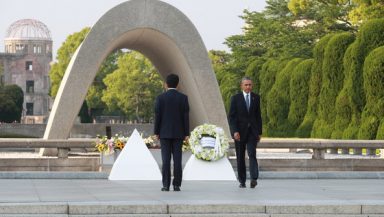 Obama with Shinzo Abe at the memorial site. US President Obama, visited the Japanese city of Hiroshima on Friday morning, seven decades after the city was nuclear-bombed  in 1945 More...
Pictures of Mosul, Iraq which was captured by ISIS on June 10, 2014.A coalition air strike led by the United States has destroyed a cash storage facility used by Islamic State More...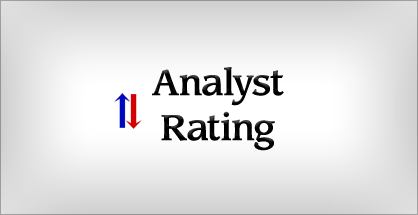 Juno Therapeutics Inc (NASDAQ:JUNO) had its stock rating indicated as 'Sell' in a report released by analysts More...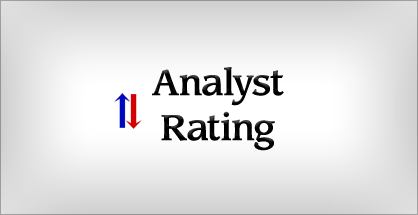 According to an update released by analysts at Robert W. Baird the broker has now set a 'Outperform' More...